A.I.R.S. specializes in the Testing, Repair and Overhaul of Radio, Instruments and Electronic Accessories. We have a large suite of avionic test and repair equipment, with 10 fully automated and semi-automated test (ATE) systems including 4 IRIS 2000 capable of running 24/7 to deliver a greater degree of accuracy when testing and troubleshooting your repair.
In addition we have numerous other state of the art diagnostic computers from major manufacturers including GE Aviation, Gables, Honeywell and Rockwell Collins. With extensive capability across the major commercial aviation platforms we have the resources to deliver substantial repair volumes.
Our technical expertise has been recognized many times over and shown in being voted The 145.com Top Gyro shop for the past 5 years.
In general we are a tight-knit, efficient and most of all reliable repair specialist able to stand on own legacy and reputation with a focus on delivering a high-quality service with fast turn-times at the most reasonable price. Our team of experienced technicians deliver first class workmanship. In addition we are a proactive company and give the highest priority to delivering fast and responsive communications to our customers.
Airbus
• A318 • A319 • A320 • A321 • A330 • A340
Boeing

 
• B717 • B727 • B737 CLASSIC • B737 NG • B747 • B757 • B767 • B777
Embraer SA
• ERJ 135 • ERJ 140 • ERJ 145 • ERJ 145 XR
Bombardier Inc
• CRJ 100 • 200 • 700 NextGen • 900 NextGen • 1000 NextGen

Repair and Overhaul
Radar Antennas
Radar Indicators
Radar Transmitters
Control Panels
CON-4A & CON-4B
DAA-4A & RTA-4A
PPI-4B, Primus-90
RDR-1E, RDR-1F
WCP-701 & WCP-702
WMA-701X & WMA-702X
WXI-701 & WRT-701X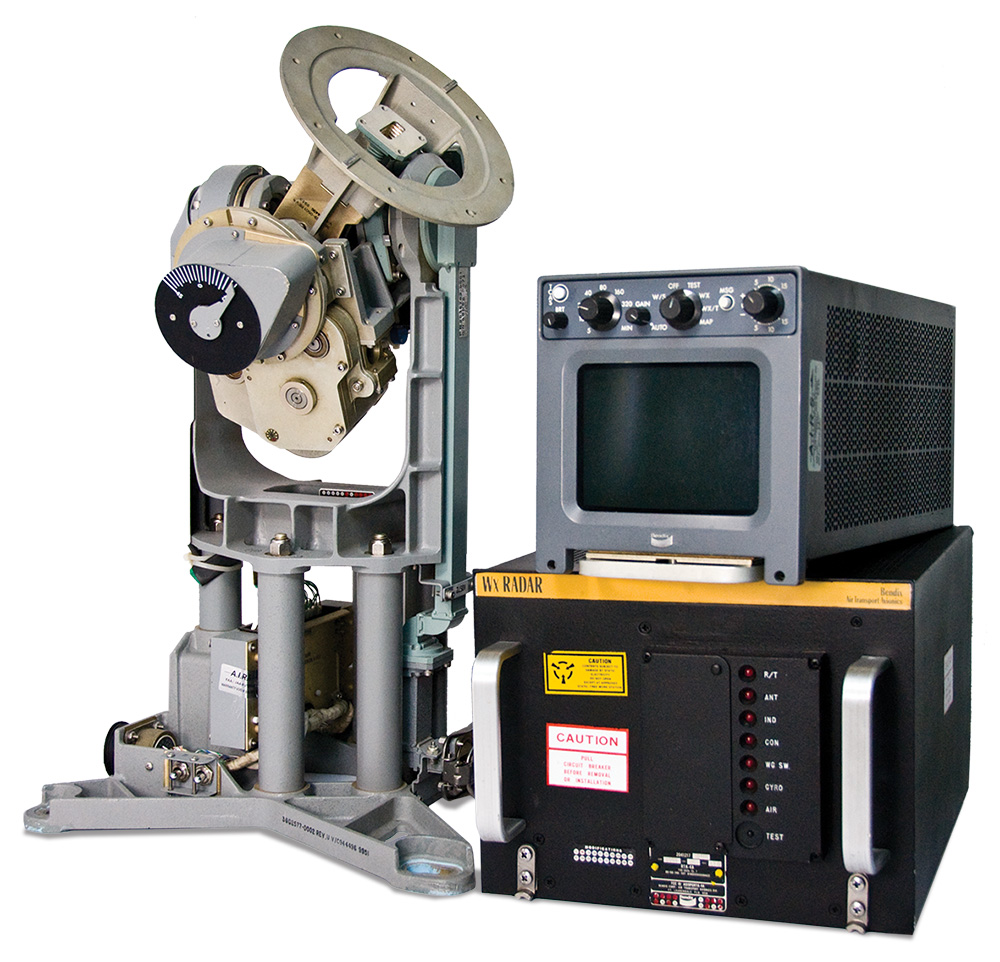 Repair and Overhaul
ADF–700, DFA-700, DFA-75A
DFP-712, RVA-36A, VOR-900
A200S, F1000, FA2100
DME-700, DME-900, DMA-37A
HFS-700, HFS-900, HFP-712
LRA-700, LRA-900
RIA-35A, RNA-34A
TPA-81A, TRA-67A
TPR-720, TPR-900, TTR-921
ILS-700, VHF-700, VHF-900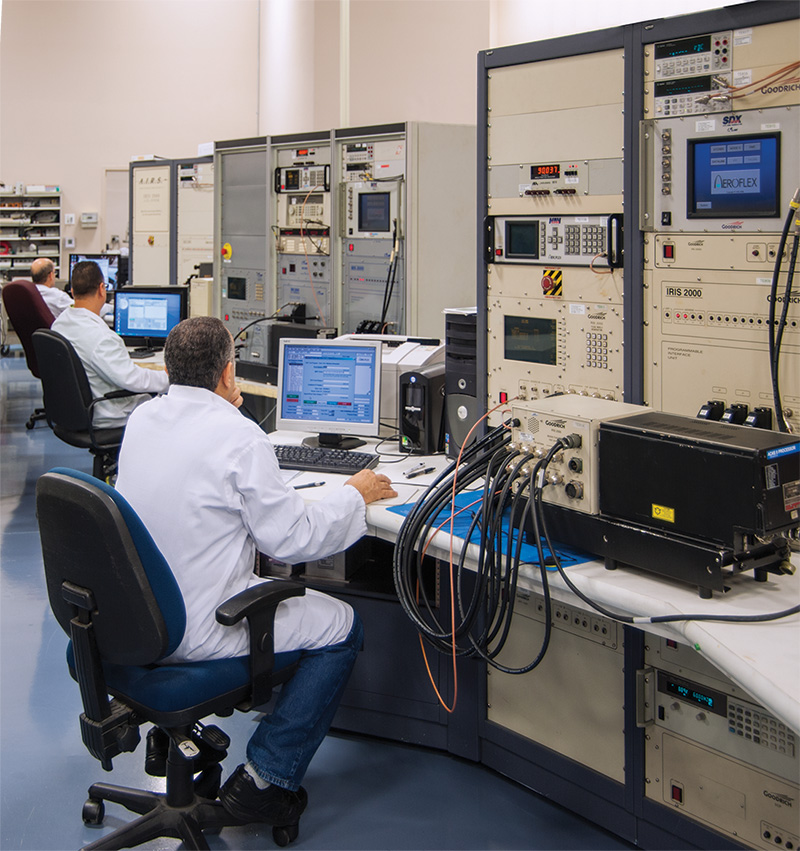 Repair and Overhaul
CDU's & EDU's
Control Heads & Control Panels
Digital Clocks
Digital Indicators
Engine Display Indicators
Mode Control Panels
RDMI & Horizon Indicators
Standby Horizon Indicators
VSI / IVSI – TCAS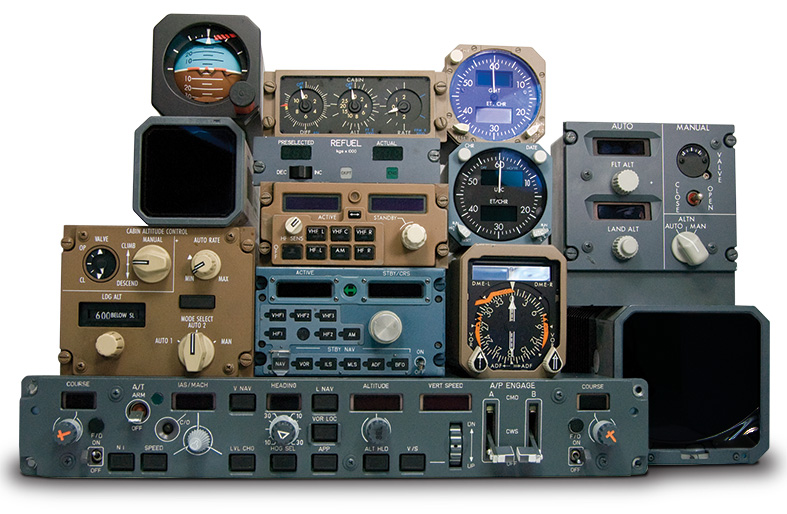 Repair and Overhaul
H321
H341
H150
705 Series